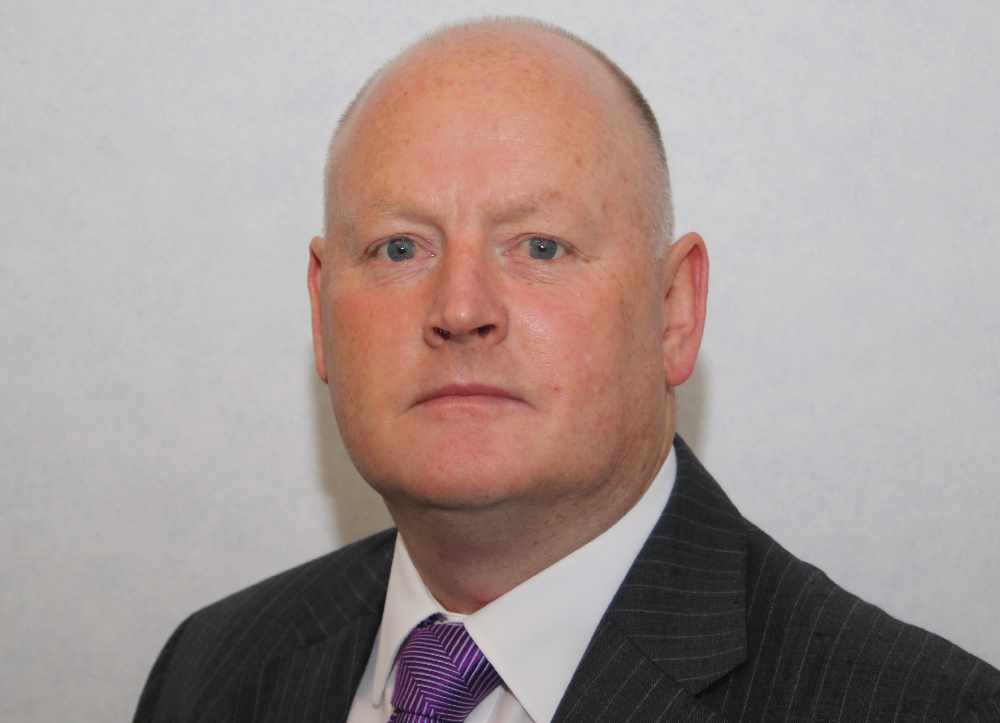 Manx Gas owes millions to Manx Utilities, after failing to pay invoices on time. 
That's according to MUA Chairman Rob Callister, in response to a Freedom of Information request seeking confirmation that Manx Gas had paid all bills owed to Manx Utilities between September 2021 and February 2022.
It outlines that Manx Gas had requested its payment terms be extended from 30 days to 90, but that was refused by Manx Utilities.
According to Mr Callister, the overdue debt from Manx Gas to Manx Utilities peaked at £9m and currently stands at £2.4m, with a further £3.2m invoiced.
The companies are continuing dialogue to make sure natural gas is provided to customers.