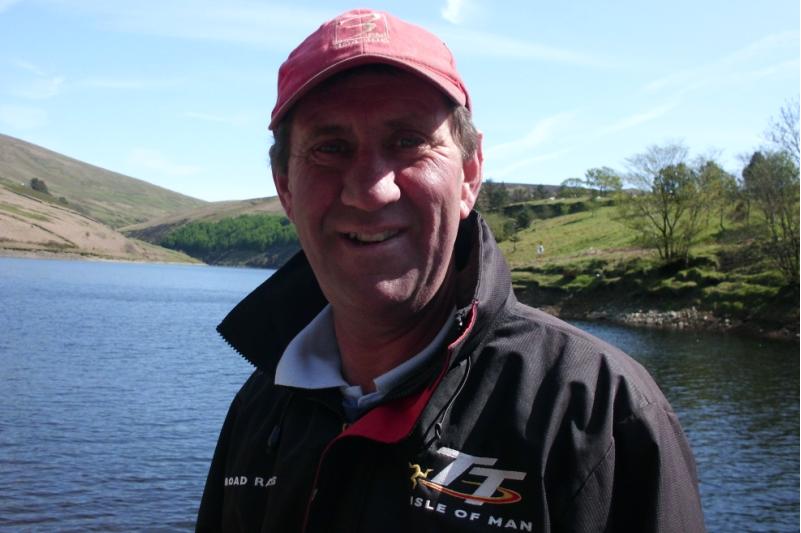 John Gell died on December 3rd 2012
The Manx Utilities Authority is back in court today over the death of a Water and Sewerage Authority worker.
It's after the MUA pleaded guilty to 'failing to discharge its duty' when a wall collapsed on December 3rd 2012 - killing 52-year-old John Gell.
He was carrying out excavation work to replace a water pipe in Peel when it happened.
Sentencing options will be considered.