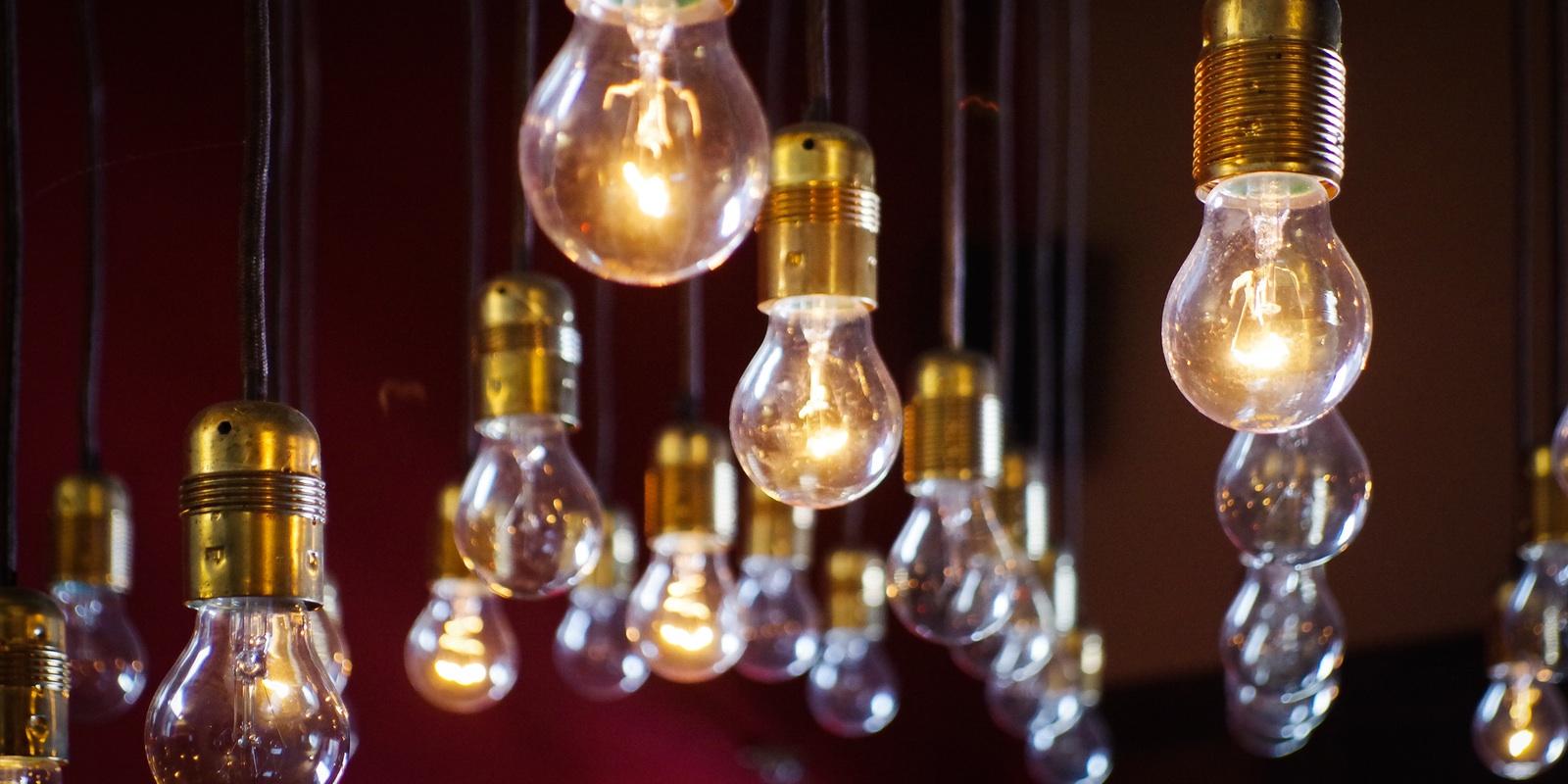 The Manx Utilities Authority has announced an electricity price hike.
Power will go up by 1.88 per cent - just under a two per cent limit imposed by Tynwald.
The changes will come into effect from Sunday, April 1.
Chairman Dr Alex allminson says the rises are well below inflation.