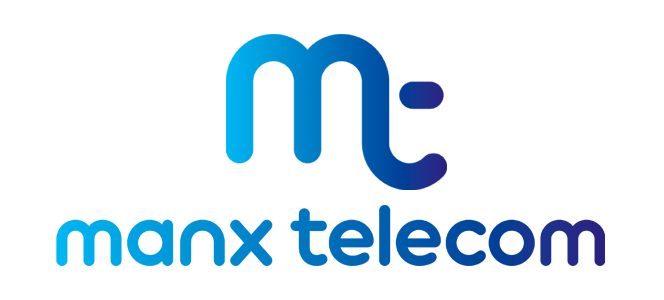 Manx Telecom's sale to a transatlantic investment firm is expected to be finalised today.
Basalt Investment Partners announced the £255 million deal last month and a court gave its approval last week.
Chief Minister Howard Quayle gave a statement to the House of Keys about the deal on Tuesday, saying Basalt wanted to invest in a new 5G network as well as fibreoptic.
He added government will be asking the company about its plans once the sale is complete.