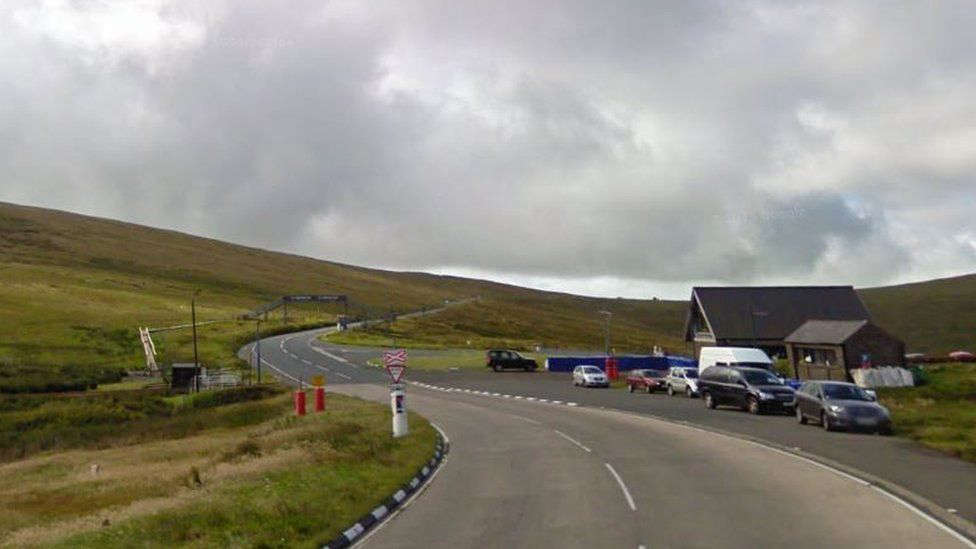 The Mountain Road will close from 9:30am today to set up the one way system.
The route will then remain one way from Ramsey to the Creg ny Baa until June 13, with traffic traveling in the direction of Douglas.
The Department of Infrastructure says the road will remain closed today until 4:30pm, when the system comes into force.
It's asked that people drive safely, to the conditions, and are considerate of other road users.