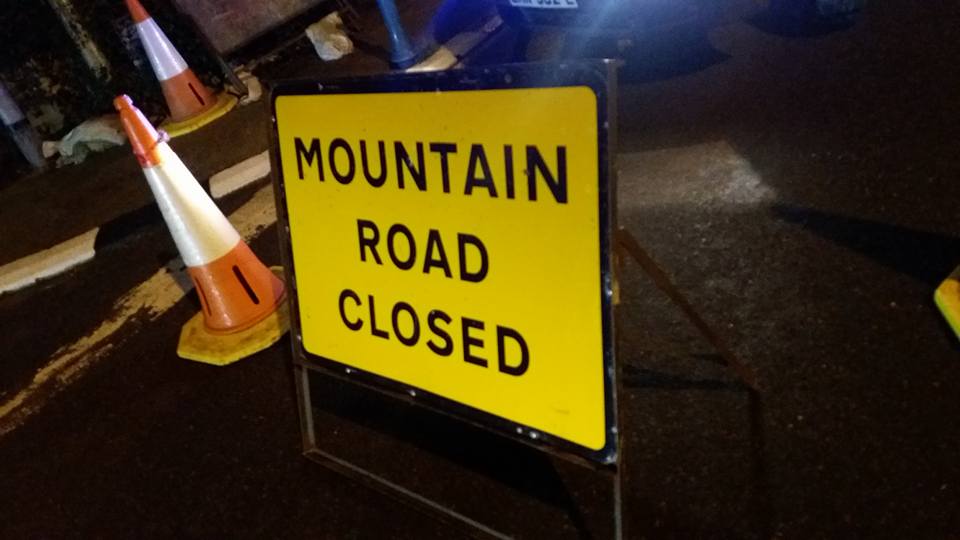 Sections of the mountain road will remain closed this evening following today's racing.
Race organisers have confirmed roads will open as normal around the course at 5pm.
However, an emergency road closure will be in place between 6pm and 7pm at Barrule Park, Ramsey and the Bungalow.
It's to ensure a section of fencing is replaced near to the 27th milestone, following damage sustained at this afternoon's Junior MGP Racing.