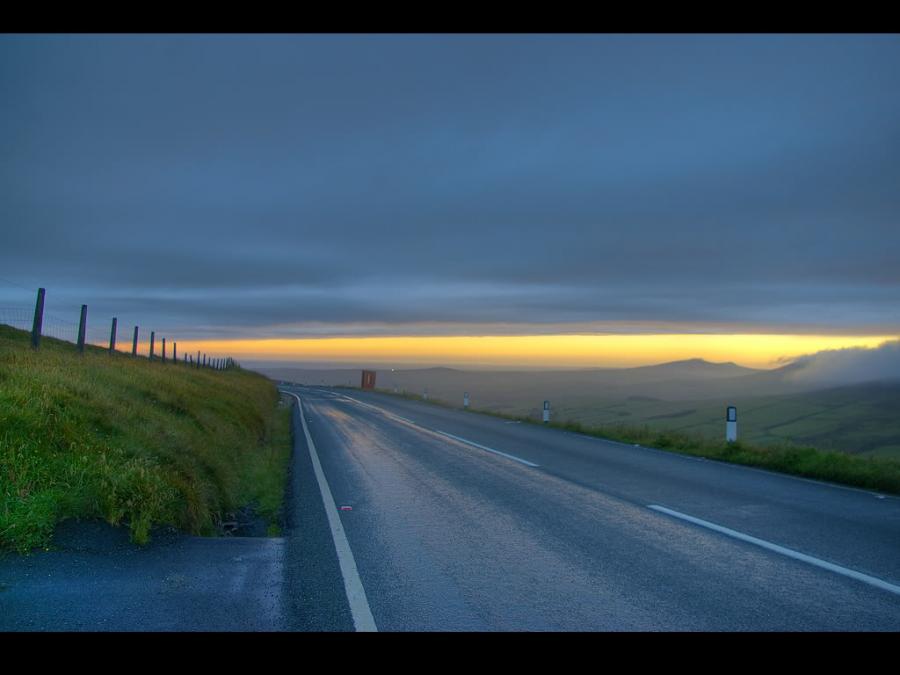 The Mountain Road is closing for TT preparation works today - and will reopen with a one-way system in place.
It will close at 9:30am and reopen 4.30pm - from that point, the road will operate in one direction for the duration of the festival.
On 15th June, the Department of Infrastructure will close the road again and reopen it with the normal two-way traffic set-up.