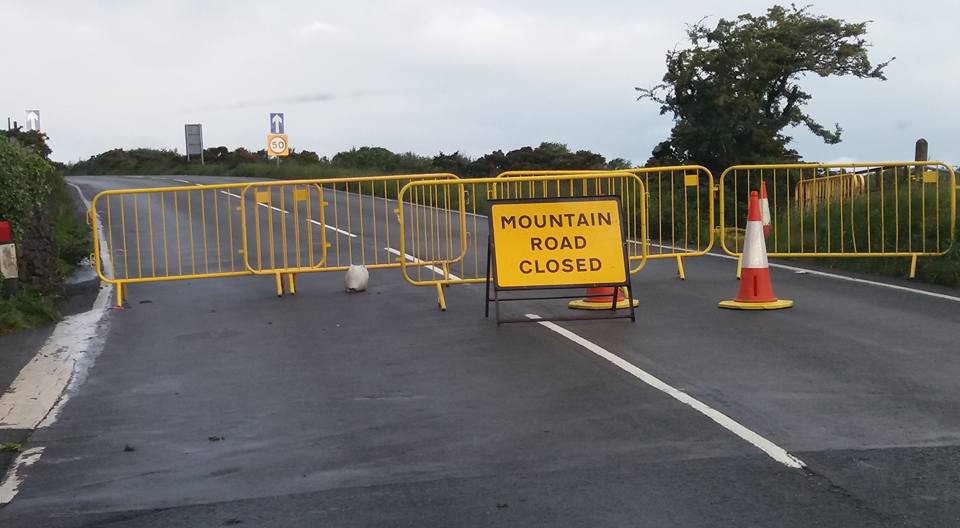 The Mountain Road will be closed for much of today as a cycling event gets underway.
Cyclefest takes place today and tomorrow, and sees a number of road closures around the north and west of the Island.
Today, the Mounrain Road will close from Barrule Park to the Gooseneck from 9.30am until midday.
This afternoon, the section between the Bungalow and the Gooseneck will shut from 3.30pm to 5pm.