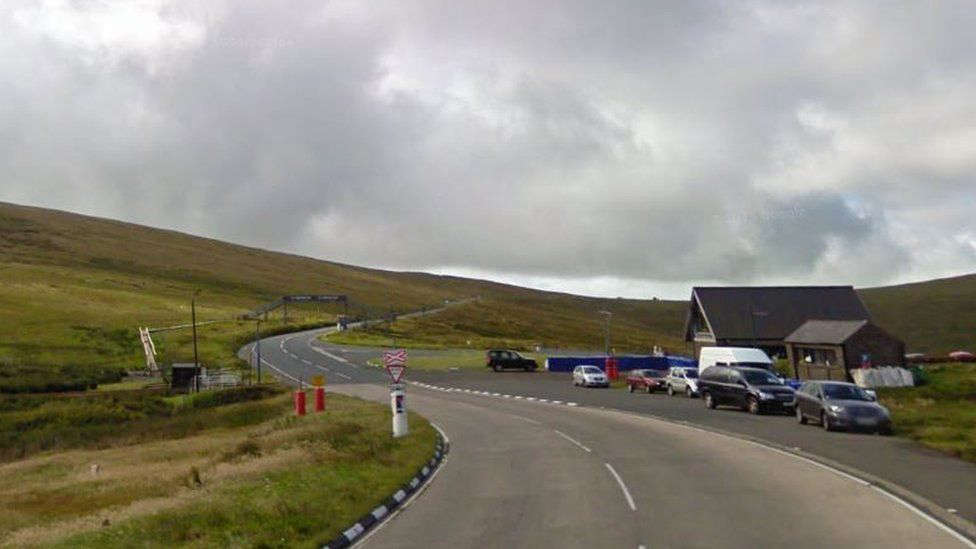 The Mountain Road has re-opened.
That's the latest from the Department of Infrastructure, which says the decision has been made 'following a further inspection and improvement in conditions.'
Drivers are being reminded to drive to the conditions, with temperatures forecast to drop below freezing tonight.
The route has been treated with rock salt to counter the effect of ice.
The Tholt Y Will, Beinn Y Phott and West Baldwin Road all remain closed overnight - and will be reviewed tomorrow.