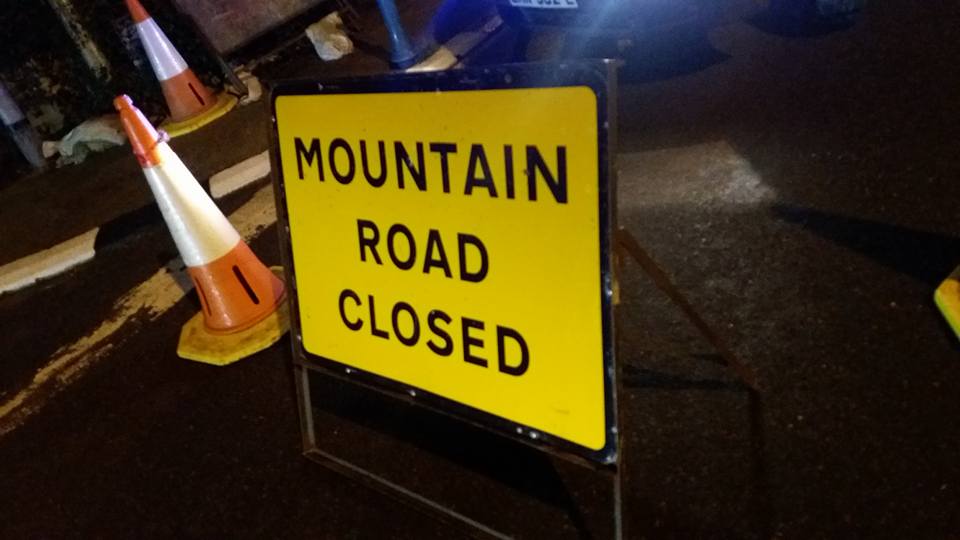 The Mountain Road is closed until further notice.
Police say it's due to poor driving conditions, as snow, sleet and hail fall across the Island.
There's also been a crash at Whitebridge in Onchan which has resulted in the road being blocked.
Meanwhile, several vehicles are also stuck due to snow and ice.
Authorities are asking the public to only travel if your journey is essential to help relieve pressure on the emergency services.