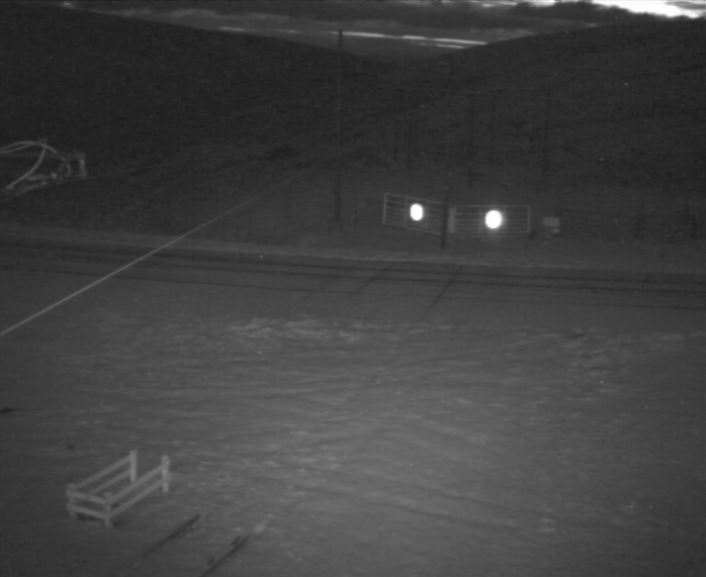 The Mountain Road is closed this morning due to ice.
The constabulary says the highway is shut between Lheaney Road in Ramsey and the Creg Ny Baa and the situation will be reviewed again at 9am.
Meanwhile, authorities are also warning ice is being reported on other routes around the Island, particularly on higher ground.
As a result, officers are again advising motorists to drive to the conditions and leave sufficient space between you and the vehicle in front due to larger stopping distances.