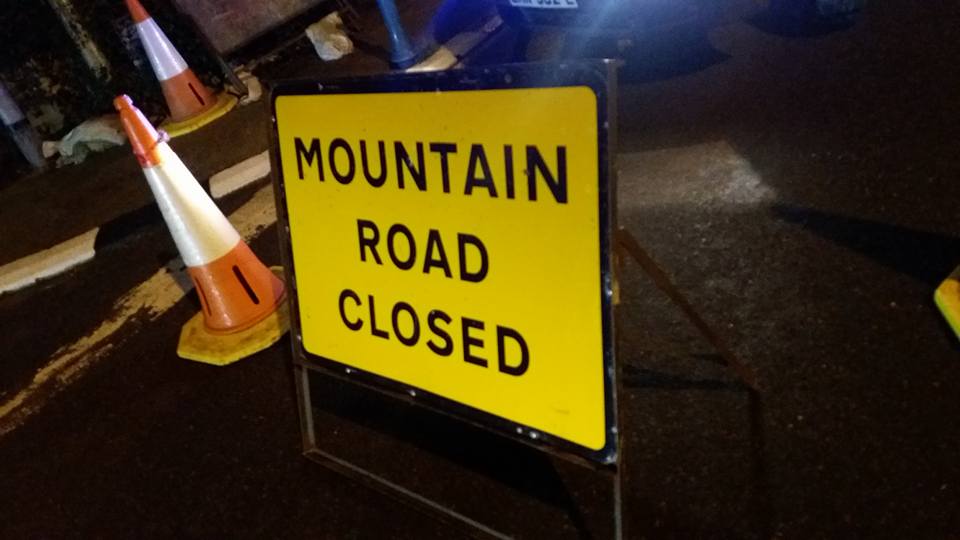 The Mountain Road has closed, just seven minutes after it was re-opened.
Police say the road is closed between Ramsey Hairpin and the Bungalow while they deal with a two-vehicle crash on the Veranda.
However, the route remains open between the Bungalow and the Creg-ny-Baa.
It comes following the highway being shut between the Creg-ny-Baa and Ramsey today, whilst the one-way system was put in place ahead of tomorrow's first TT practice session.
The one-way system will remain in place throughout the racing fortnight.