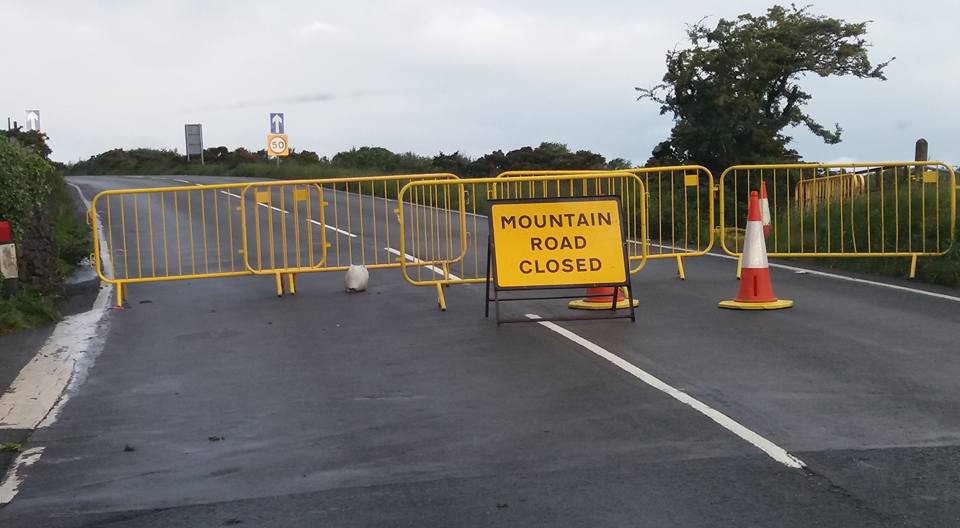 The Mountain Road has been closed overnight due to 'inclement weather conditions.' 
It comes after the road was only re-opened yesterday afternoon after being closed for a number of days due to snow and ice.
The closure will be reviewed by the Department of Infrastructure this morning.
A yellow weather warning for frost and ice is currently in place until 9am.