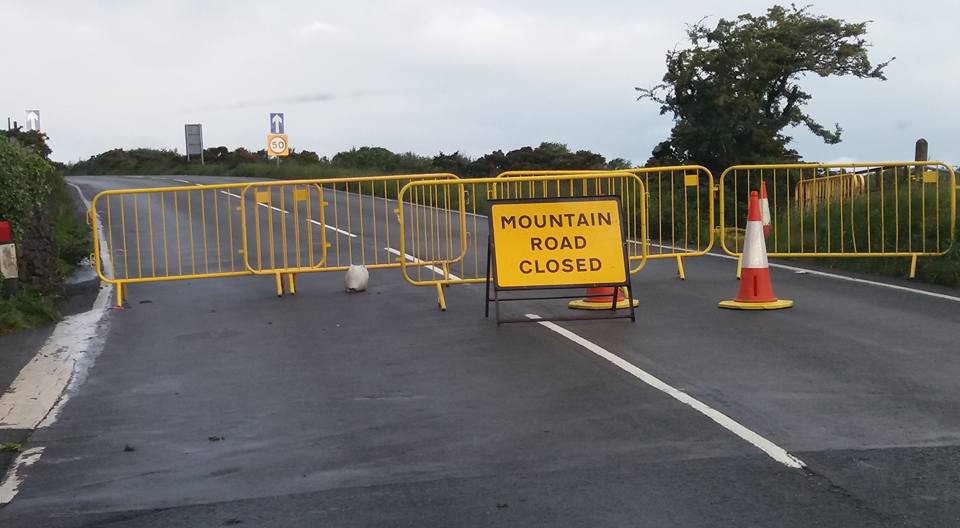 The Mountain Road will close today as the Department of Infrastructure gets it ready for TT.
It'll shut from the Ramsey Hairpin to the Creg ny Baa Back Road from 7am until 10pm on Thursday.
DOI workers are carrying out repairs to the road, and installing signs in time for the TT festival.