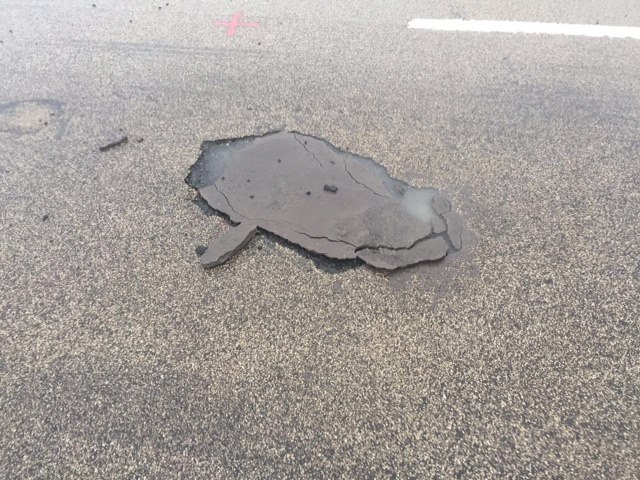 Persistent rainfall has damaged road surfacing near the bungalow by the Ramsey bound carriageway.
An emergency road closing order will take place to allow for repairs.
This will also impact the Festival of Motorcycling practices tonight, if they take place due to the weather.
For updates, please check the Isle of Man Constabulary Media Page on Facebook or Tweetbeat on Twitter.