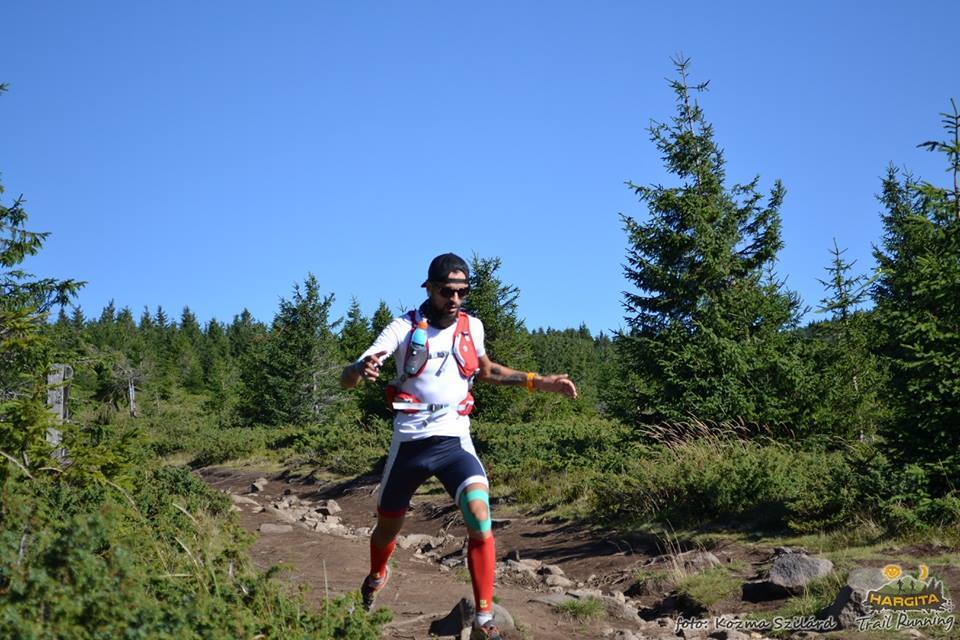 Organisers of the Manx Mountain Marathon say this year will mark the end of the long-running athletics event.
Manx Fell Runners says it will be the last annual event because of falling numbers and the cash needed to host it.
In a post on Facebook, the organisation says it needs large numbers of marshals, officials, civil defence and first aiders - and it can no longer justify the efforts needed to hold it.
This year's event is going ahead as planned on Saturday, July 8th with competitors tackling the Ramsey to Port Erin course.