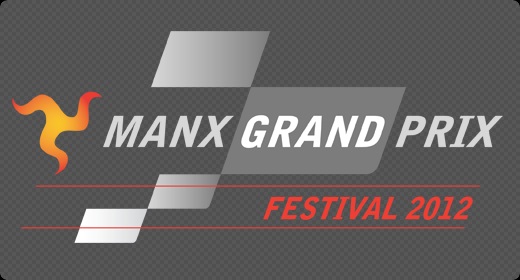 The Mountain road will be closed throughout this week to allow for essential works to be carried out ahead of the Manx Grand Prix.
The DOI work teams will be shutting the road off from 9.30am to 4.30pm each day.
The department opted for the off peak closure times in an effort to allow rush hour traffic to still use the Mountain.