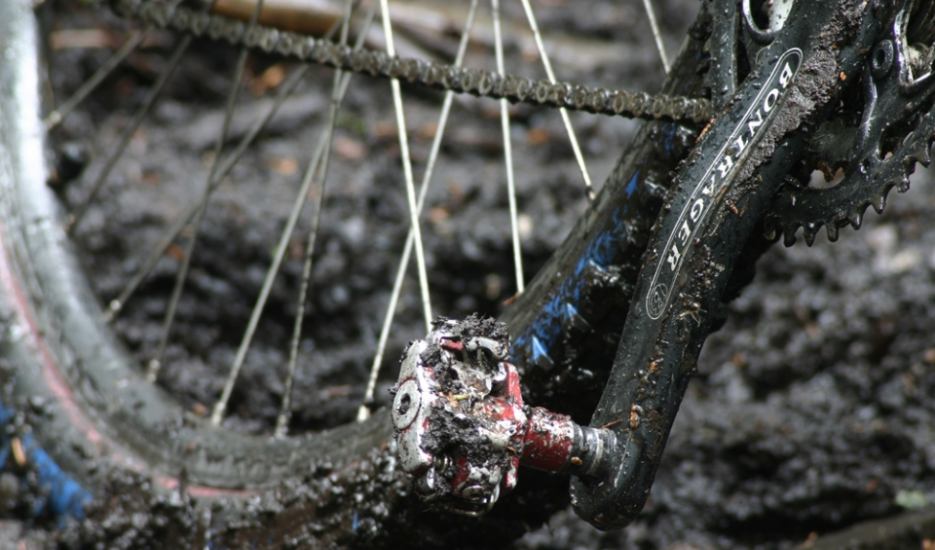 The Island getting to play host to a prestigious cycling competition shows off the quality and organisation of the local cycling scene. 
That's according to the local coordinators of the British Cycling National Mountain Bike Marathon Championships which will take place here in July.
Local and UK mountain bikers will descend on a 100km off-road course around the Island - the event will have to be heavily manned with volunteers still being recruited.
Organiser Nigel Morris says he's pleased the Island can host this prestigious event: