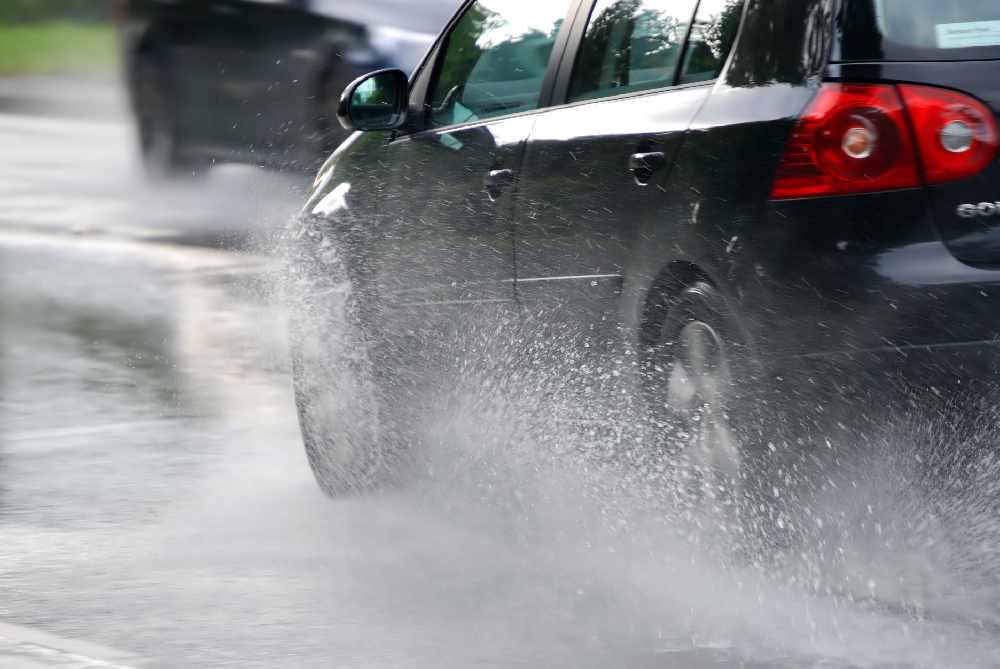 Motorists are being urged to take care on the roads this morning.

Heavy rain combined with strong winds overnight has led to a lot of leaves and twig debris being left on, not only rural, but main roads across the Island.

The A18 Mountain road has the added problem of thick fog as well as heavy rain.

Motorists are being told it may be worth setting off for work a little earlier than usual today.