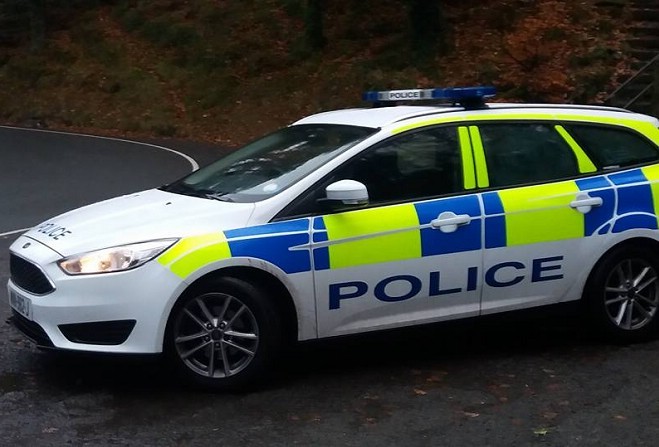 Police are urging public to make sure their car tyres are safe for use.
Authorities say the warning comes with Winter just around the corner.
It comes as it's now less than a month till the constabulary's annual Winter Vehicle Operation.
They add Island Tyres & Exhausts is offering assistance if you have any questions every Tuesday from 6pm.