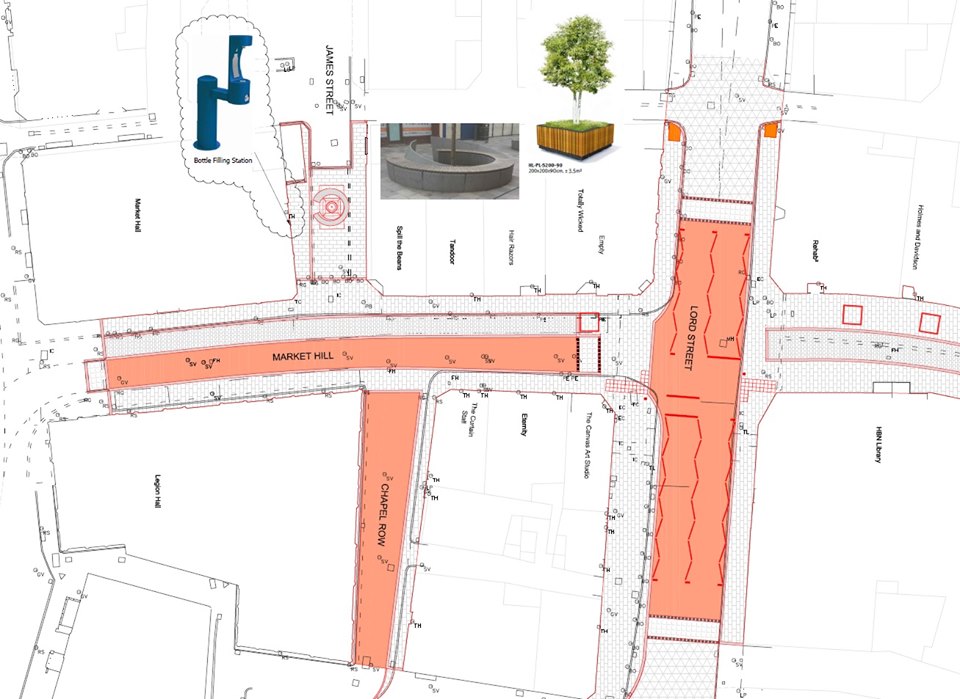 Motorists are being reminded Lord Street in Douglas is now one-way from the Old Police Station to Ridgeway Street.
Police have been receiving reports of drivers ignoring this, and going against the system.
It comes following work starting on the final phase of the Lord Street Regeneration Scheme yesterday,
Market Hill will be fully reconstructed and the Lord Street and Victoria Street pedestrian crossings will also be modernised as part of the project - which will take around 7 months to complete.