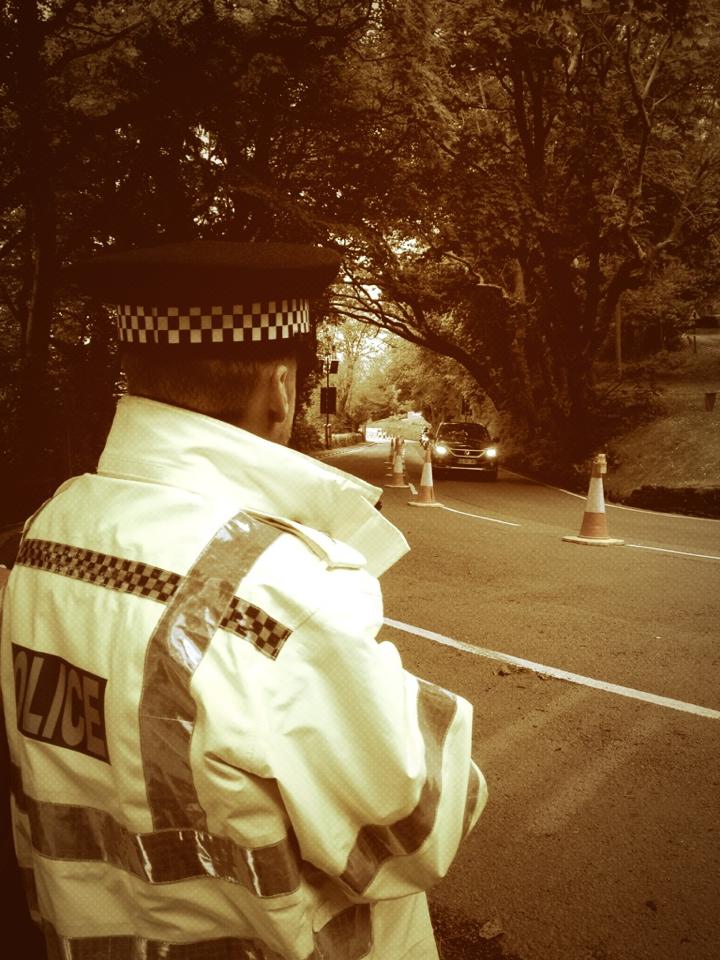 With TT 2013 coming to a close it would appear motorists have paid attention to the road safety message.
Police have praised people for better standards of driving and riding which has resulted in reduced incident figures.
So far there have been no fatalities on the open road.
An increased presence of unmarked police vehicles has also been attributed to the good results.
Inspector Derek Flint has branded it the perfect TT however he says it is still far from over:
(PLAY AUDIO ABOVE)