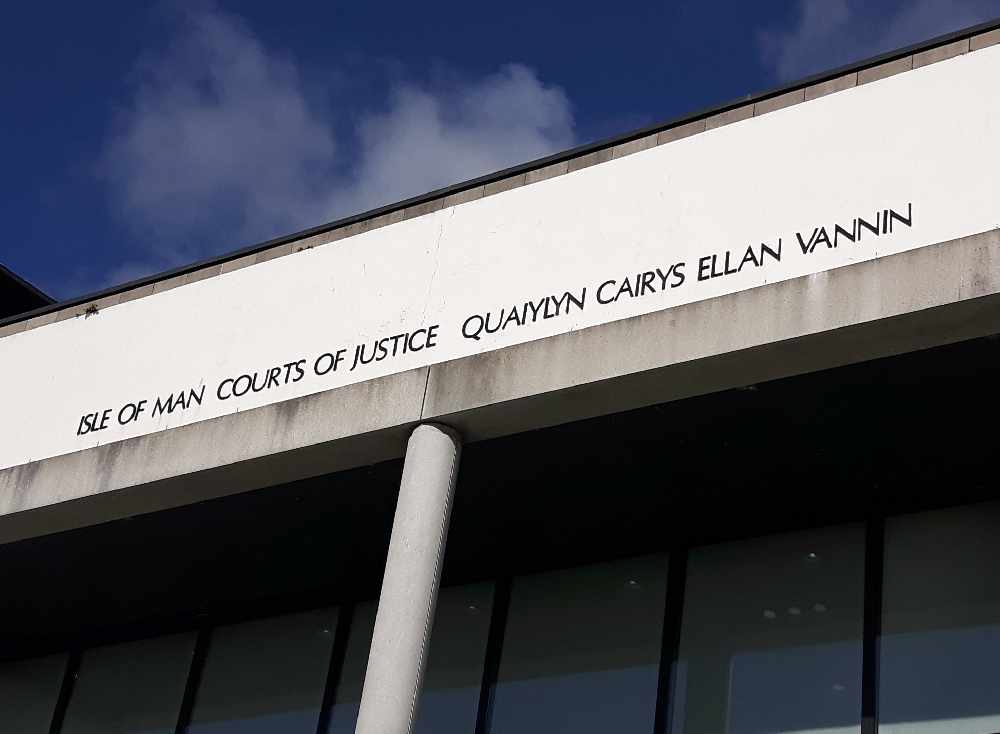 A court's heard how a motorist hit two cyclists after being blinded by bright sunshine.
42 year old Charles Edward Jessup of Carrick Bay View in Colby admitted driving without due care and attention when he appeared before magistrates at Douglas Courthouse.
The hearing was told he was driving his Ford Connect on Dalby Road on February 11 when he heard a bang and realised he'd hit the two men.
Prosecutor Rebecca Cubbon said both were left with minor injuries, and £4,500 damage was caused to their bikes and clothing.
Jessup was fined £500 and ordered to pay £50 costs, as well as having six penalty points put onto his driving licence.
He'll also pay compensation for the damage done.