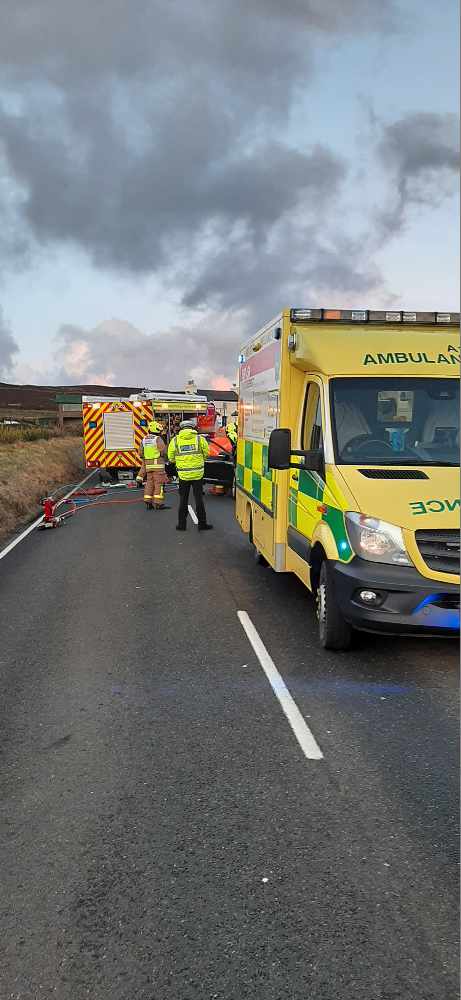 Firefighters had to cut a person free from their vehicle following a crash yesterday afternoon.
Fire service teams from Douglas were called to the scene of the single-vehicle incident near the Creg ny Baa at 4.20pm on Thursday.
Working with paramedics, personnel used cutting gear to bring out the occupant who'd aggravated an existing medical condition in the low-speed collision.
Crews were in attendance for around one hour.