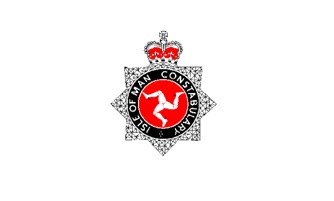 A horse had to be put to sleep yesterday following a collision with a car.
Police are appealing for witnesses to the incident which took place around 3.45pm on the Andreas Coast Road between the junctions with the Leodest and Smeale Road.
The car involved was a green 1920s style Bentley and although no people involved were hurt the horse was seriously injured and had to be put to sleep.
Police would like to speak to anyone who may have witnessed the collision or who saw the car being driven beforehand.
Anyone with information should contact Ramsey Police Station on 812234.