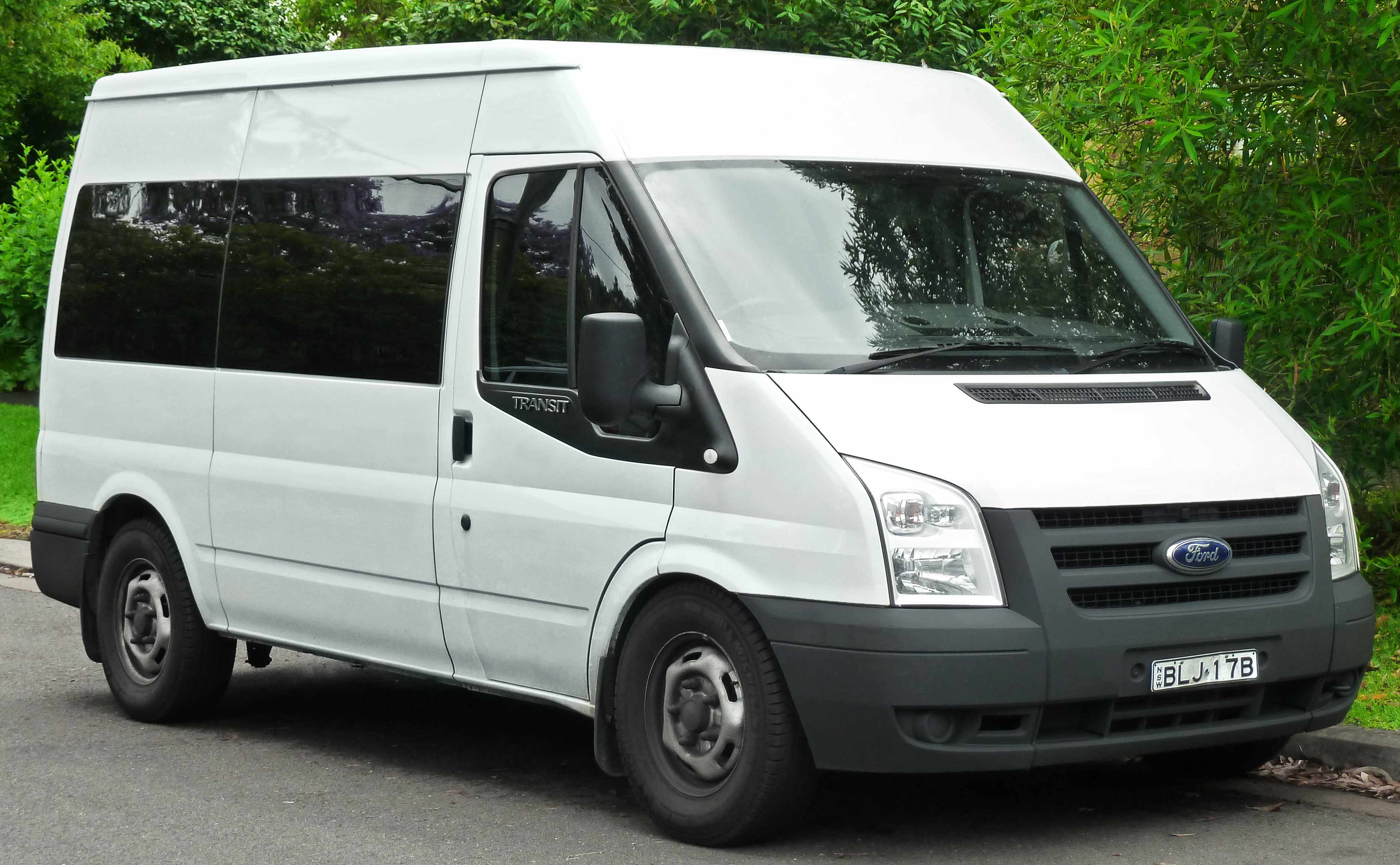 A motor vehicle regulation drafting error has finally been corrected.
The oversight made in 2012 means some young drivers have been operating larger vehicles without the correct licence.
It relates to large transit vans and horse boxes.
An amendment made in Tynwald this week brings the system in line with UK counterparts.
Infrastructure Minister, Phil Gawne, told us there will be implications for the handful of affected drivers: