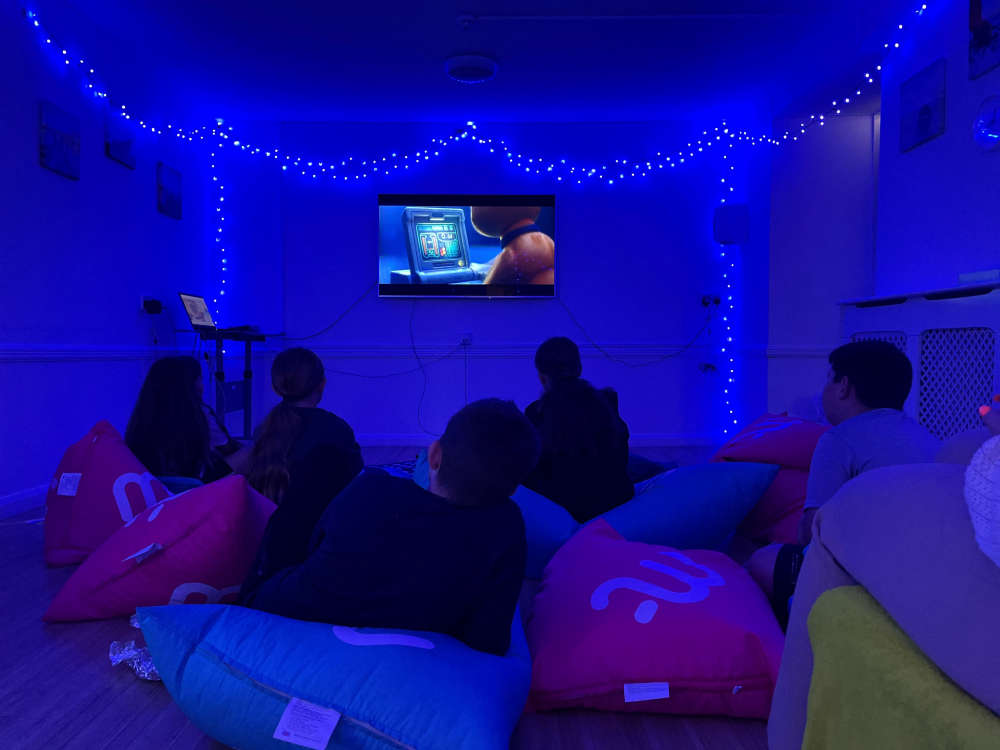 A local charity has been awarded a £2,500 grant to support its young person's project.
Motiv8 offers free therapeutic support and counseling for those with addictive behaviours.
Its excursion and activity based programme gives young people involved the opportunity to experience things they may not be able to at home.
The funding from the Manx Lottery Trust will support a 12 month activity programme including an in-house cinema club, trips to the Wildlife Park and craft workshops.