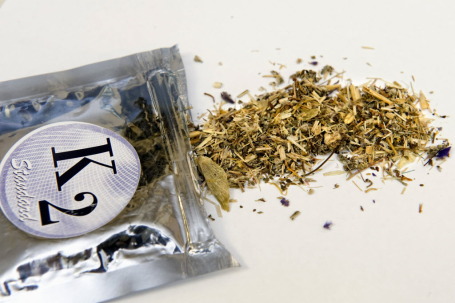 Synthetic cannabis
A legal high readily available on the Isle of Man has left a number of UK students seriously ill in hospital.
The five Lancaster University goers had taken the synthetic cannabis substitute spice.
The substance is sold in 'herbal' smoking mixtures with little known about it's dangerous chemical components which carry highly serious side effects.
Josie Waldrum from Motiv8 addiction services says these types of drugs are on Island, and can be very dangerous when taken in large quantities.