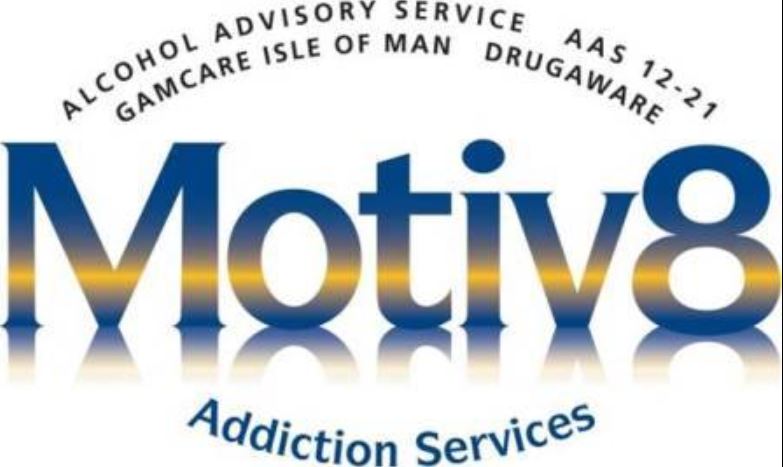 A service from an Island charity which helps anyone affected by addiction could face closure unless it secures vital funding.
Motiv8 - which offers confidential advice, support and education on the issue - says the rise in demand for its services has continued in 2020, particularly during the Covid-19 pandemic.
It says an average of 1,050 appointments have been attended each month which is an increase of over 50 per cent.
As a result, the organisation has issued a funding appeal to help keep the service which supports children, young people and families impacted by drug and alcohol use.
It's Chief Executive, Thea Ozenturk, saying: "I am proud to say that our staff have gone and continue to go above and beyond to help those in need of our services.
"On the financial side, each year we must raise at least £150,000 to fund our work with children, young people and families.
"Sadly, we are simply not going to reach that amount this year and we will have to close if we are unable to secure funding."
Motiv8 has operated for more than 40 years, offering a range of programmes for children, young people and families.
Anyone wanting to help out and discuss a donation is being asked to get in touch on 627 656 or e-mail contact@motiv8.im.