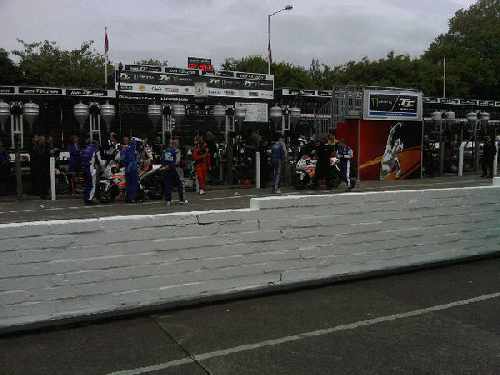 With just two months to go until this year's TT biking fans are being promised one of the most exciting racing programmes to date.
Preparation for the festival fortnight is nearing the closing stages, with the Department of Infrastructure making assurances it will have the roads ready following the recent heavy snow.
As it stands all the usual stars and top teams will be competing.
TT and motorsport development manager Paul Phillips says this year will see fierce competition between the TT legends and fresh talent:
(PLAY AUDIO ABOVE)