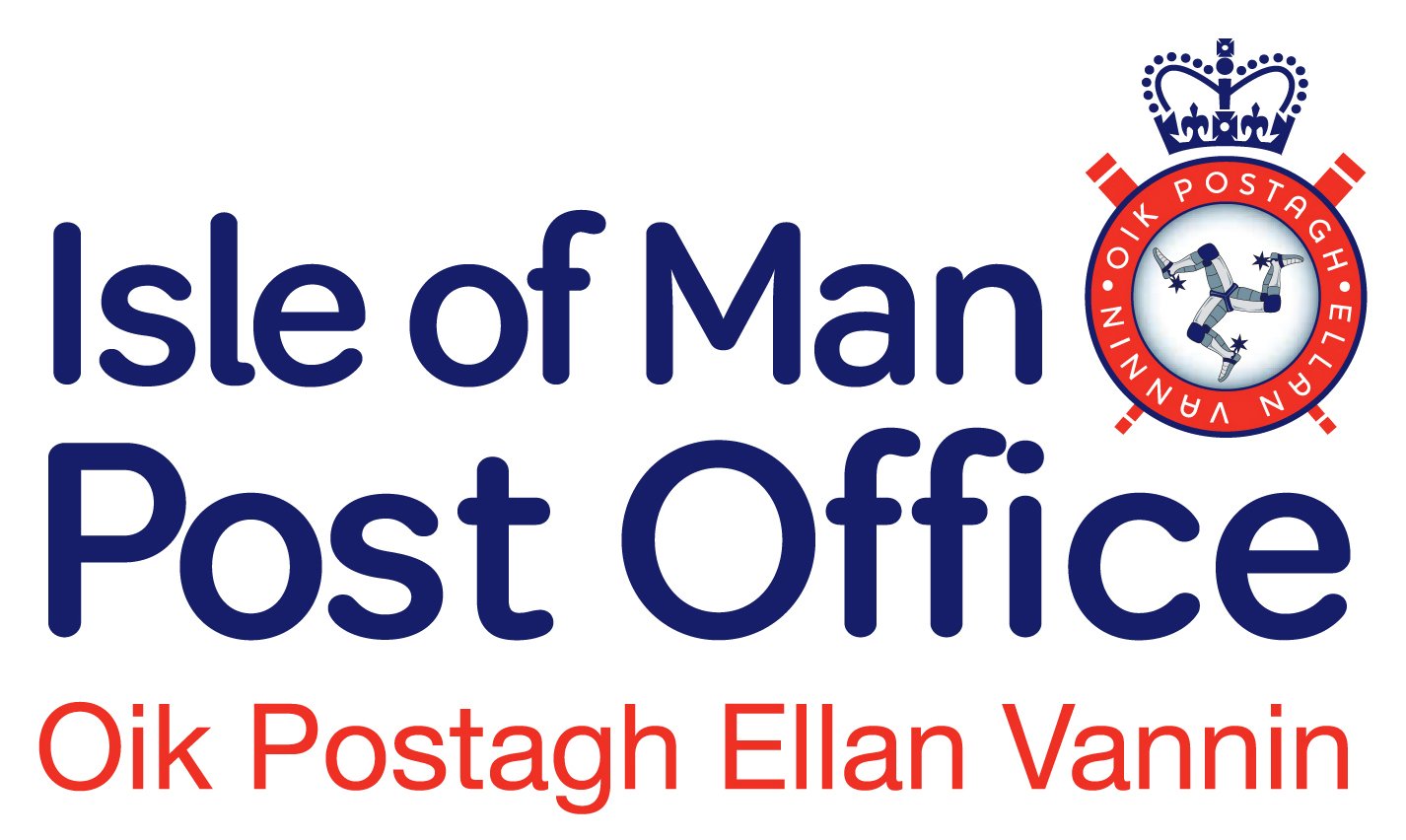 Postal deliveries due to arrive by plane today have been delayed by poor weather this morning.
Isle of Man Post Office says due to fog at Ronaldsway this morning the incoming aircraft wasn't able to connect in time for Wednesday's deliveries.
The organisation says efforts are being made to receipt and prepare the items once they're received to be included in tomorrow's delivery rounds.
Officials are apologising for any inconvenience this has caused and any specific queries can be made to the Customer Services team on 664 664 or on customer.services@iompost.com.