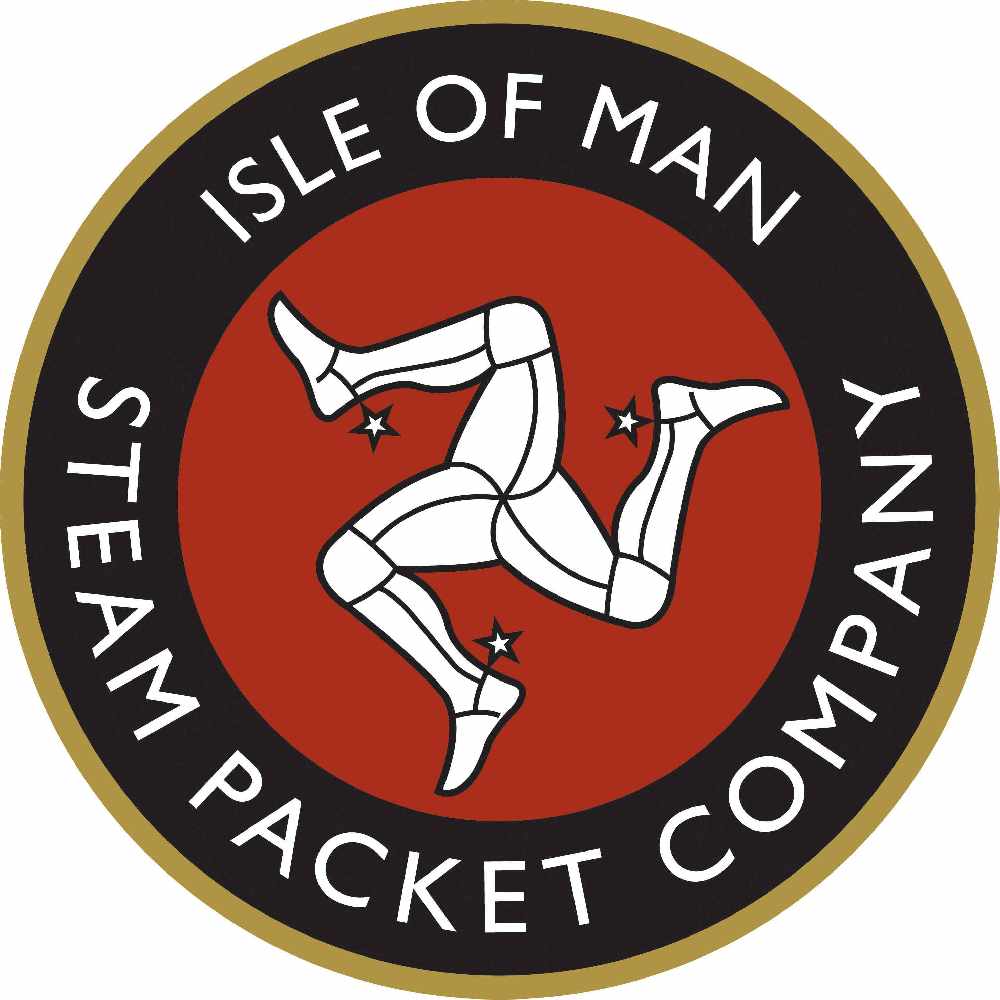 Due to forecast poor weather, sailings this morning and this afternoon have been cancelled.
The Steam Packet Company has confirmed the 8.45am Ben-my-Chree journey to Heysham and its return previously planned for 2.15pm won't go ahead.
Meanwhile, tonight's 7.45pm service to the Lancashire port and its return on Wednesday morning at 2.15am remain in doubt - a final decision on those will be made by 5pm this evening.
Finally, Heysham sailings on Wednesday morning and afternoon at 8.45am and 2.15pm respectively could also now be affected - a verdict for these services is expected no later than 7am tomorrow morning.