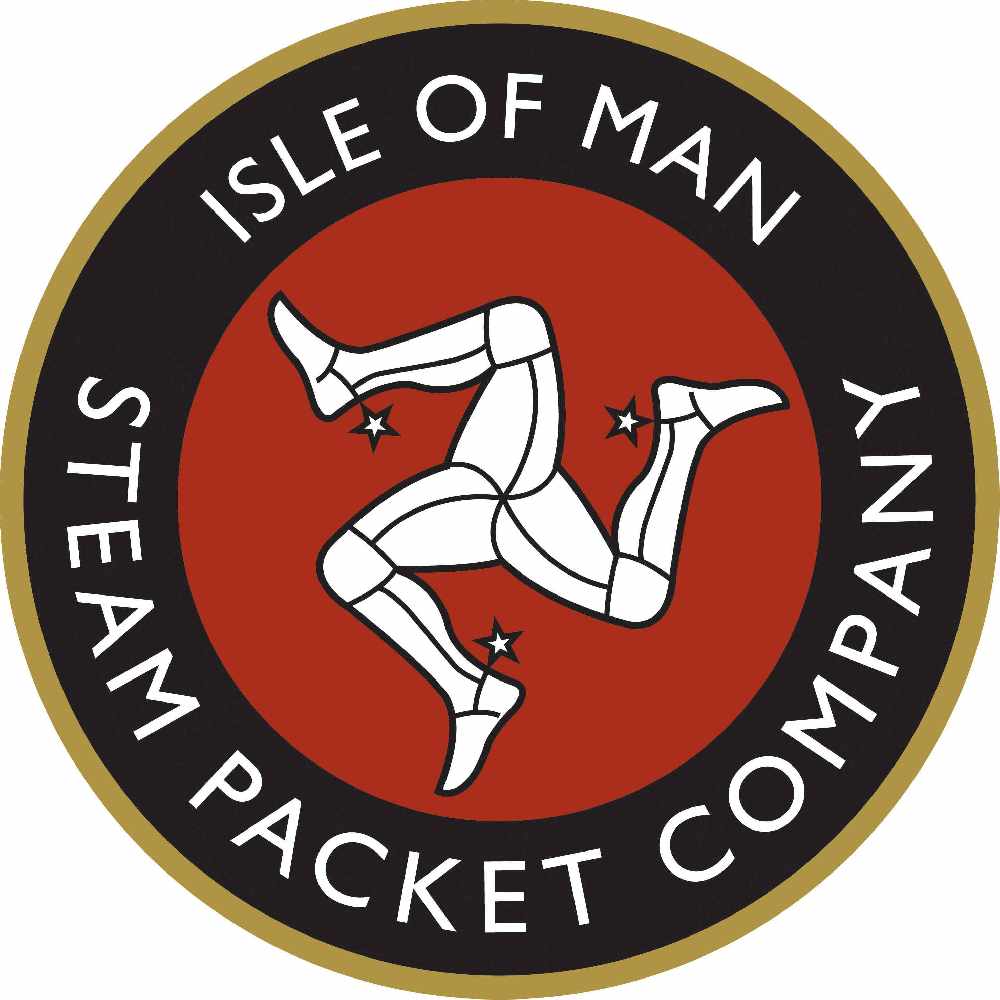 Sailings have been cancelled as a result of the damage caused by last night's crash. 
This morning's 8.45am sailing to Heysham has been cancelled along with this afternoon's 2.45pm return crossing.
The Steam Packet Company claim this is to do with the 'ongoing investigation' into last night's incidents and the 'adverse weather conditions'.
A further update for the 7.45pm sailing will be announced at 5pm.