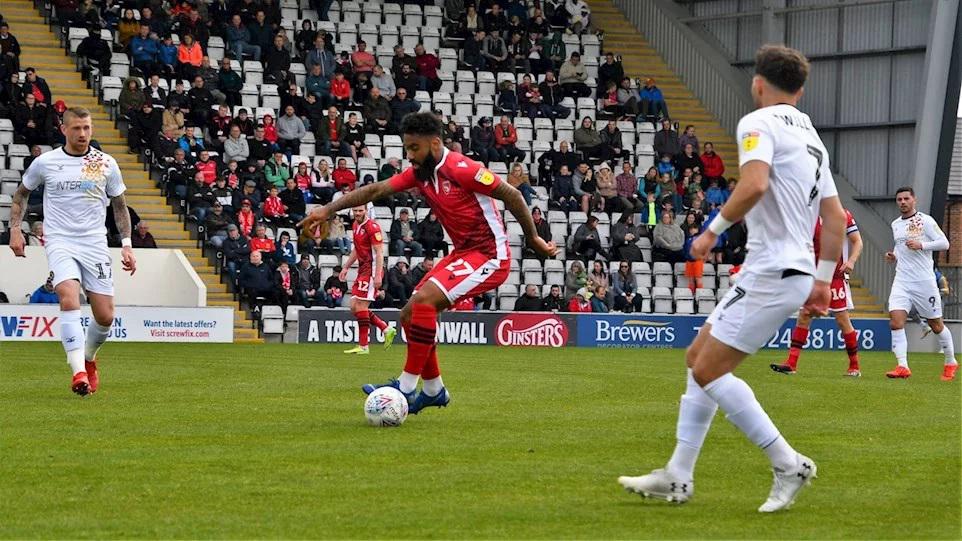 Football League club Morecambe FC is bringing it's summer camp for Manx youngsters back to the Island later this year.
The sessions will be held in Ramsey for those aged between six and 14 between July 29 and August 2 at the home of Ramsey Youth Centre and Old Boys FC.
Coaches from the club will give aspiring young Island footballers the chance to develop their skills and are hoping to scout local players to attend trials in England.
The last two camps held by Morecambe on the Island during 2018 were both sell outs, more information about them is available on the club website.