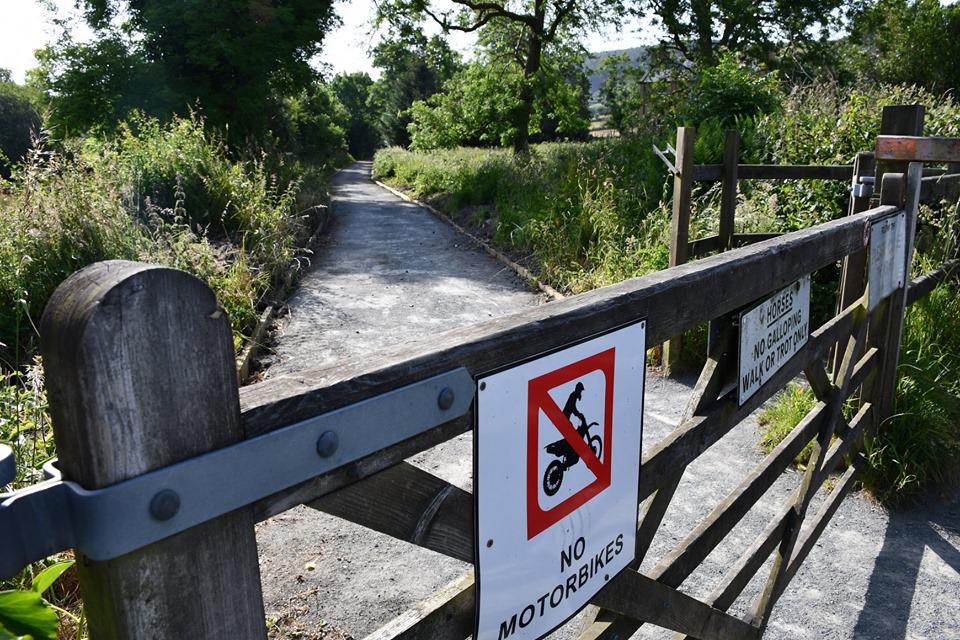 The Department of Infrastructure says incidents of vandalism on the Islands Heritage Trail continue to be reported.
Officials say tools are being used to cut fencing, barriers pushed over and materials strewn about on the public route which is currently undergoing improvement works.
Meanwhile, the DOI has added the route will be temporarily opened to the public from 5.30pm tomorrow until 8am next Monday (July 8) to allow people to walk or cycle to the Tynwald Day ceremony in St Johns.
Following that, work will continue between Glenfaba Bridge at St Johns and Ballachurry Lane in Greeba and Crosby - the route isn't accessible to the public between 8.30am and 5pm during the working week.