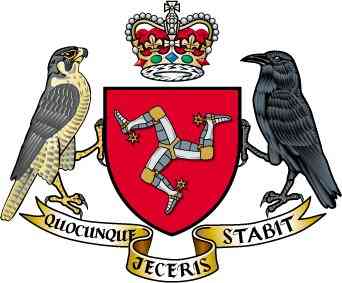 More than £300,000 has been spent in the last five years on the Island's government website.
That's according to Policy and Reform Minister Chris Thomas - who was asked in the House of Keys yesterday.
Arbory, Castletown and Malew MHK Jason Moorhouse asked how much had been spent both developing and maintaining the website since 2015.
The minister confirmed the total amount came to £305,585 - with £34,600 being spent in the last 12 months.