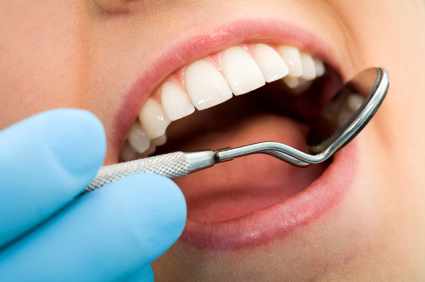 The Department of Health and Social Care says more than 1,500 people on the Island are waiting to be allocated an NHS dentist.
The figures have been revealed in response to a Freedom of Information request about the waiting list.
The department says on September 17, there were 1,540 people waiting to be assigned a dentist.
Of those, 60 per cent have been waiting more than six months - and one per cent have been on the list for more than a year.