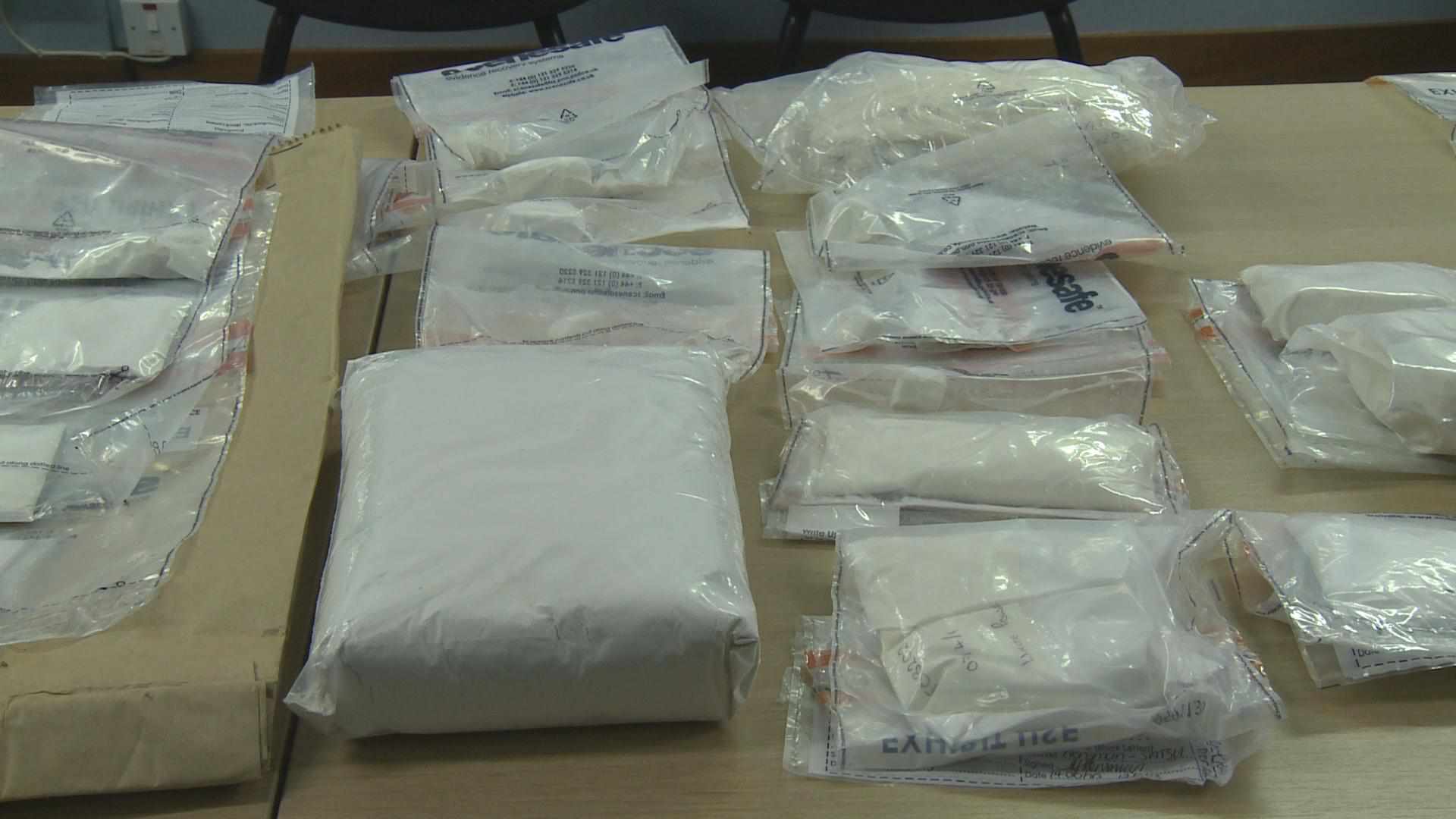 More than 150 different drug seizures have taken place since the Island's initial 'state of emergency'.
The figure was announced after a question from Douglas Central MHK Ann Corlett in Tynwald this week.
She asked what implications there are for public safety, particularly in respect of serious crime once the borders are fully re-open.
Information, provided by the Chief Constable - Gary Roberts highlighted the threat to the safety of the Island from serious and organised crime groups has increased in recent years.
Mr Roberts confirmed the threat now stands at its highest known level, with such groups, largely based in Merseyside, seeking to exploit the Island's attractiveness as a market place for controlled drugs.
He added more than 150 different seizures of drugs have been made since the initial declaration of a state of emergency.
Finally, Mr Roberts said the removal of border restrictions will, without intervention, almost certainly bring a further increase in drug trafficking activity.
The Chief Constable is actively working with partners across Government to consider the most appropriate cross-Government response to the above threats.