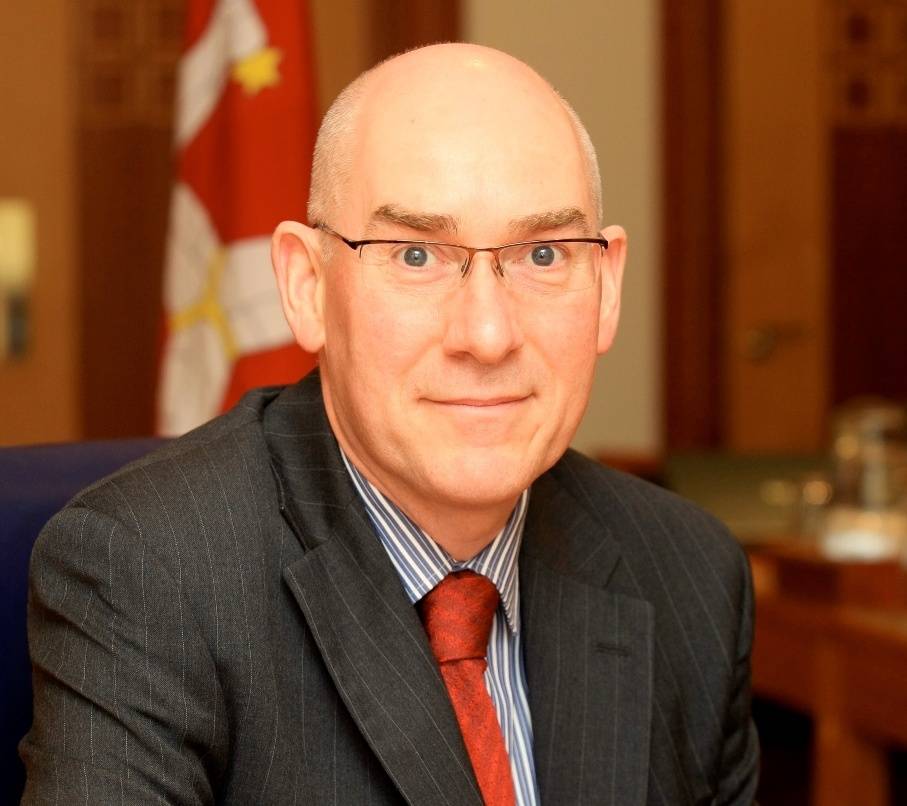 People with eating disorders on the Isle of Man are now being given more support. 
That's according to the Department of Health and Social Care which says it's redesigned an "end to end pathway" for the problem.
The new mental health unit Manannan Court - which cost £7 million - is now fully operational.
Chief executive Malcolm Couch says that, and the appointment of new staff, is helping: