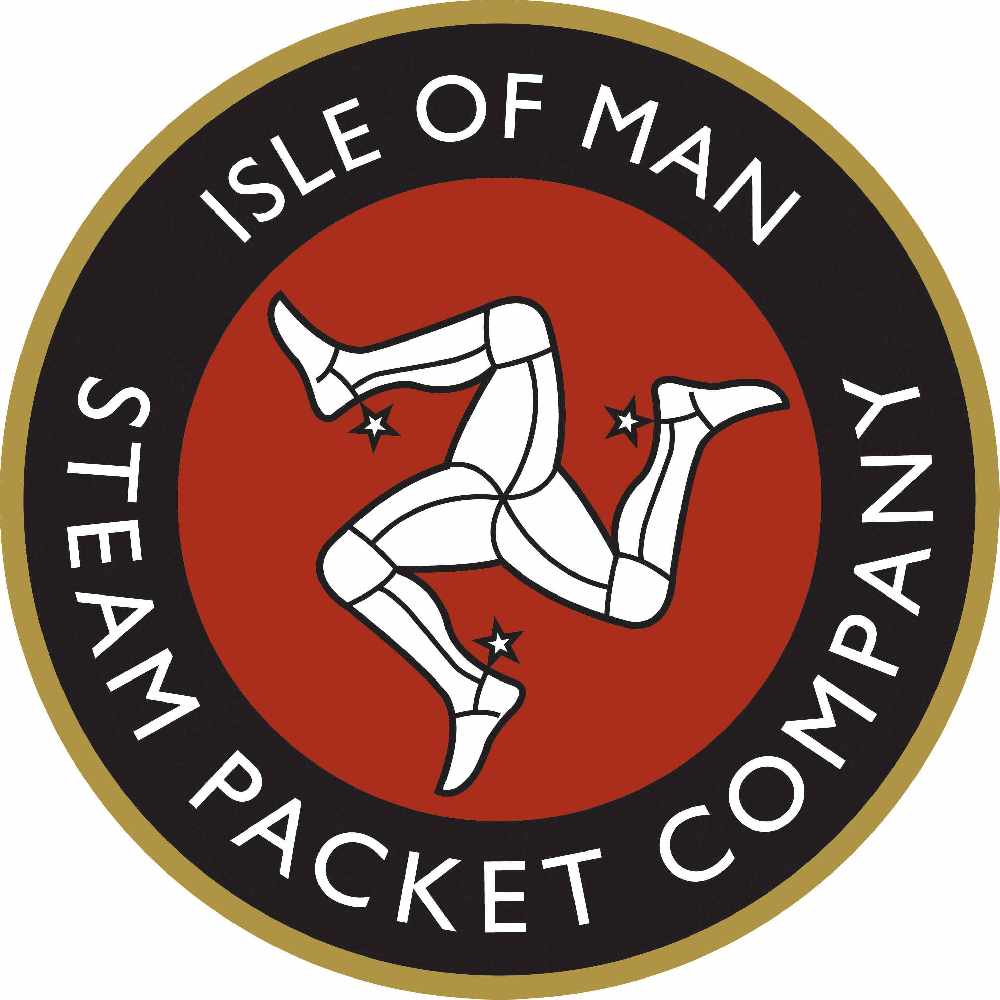 Saillings tonight, throughout tomorrow and early Sunday morning could be cancelled.
This evening's 7.45pm voyage to Heysham and it's 2.15am return are currently in doubt as well as voyages to and from the Lancashire port at 8.45am, 2.15pm and 7.45pm on Saturday and at 2.15am on Sunday.
A final decision on this evening's services will be made by 5.30pm today, whilst a verdict on crossings on Saturday morning and afternoon will be made no later than 7am tomorrow morning.
Meanwhile, the final call on Saturday night's voyage and the one early on Sunday is expected by 5pm on Saturday.