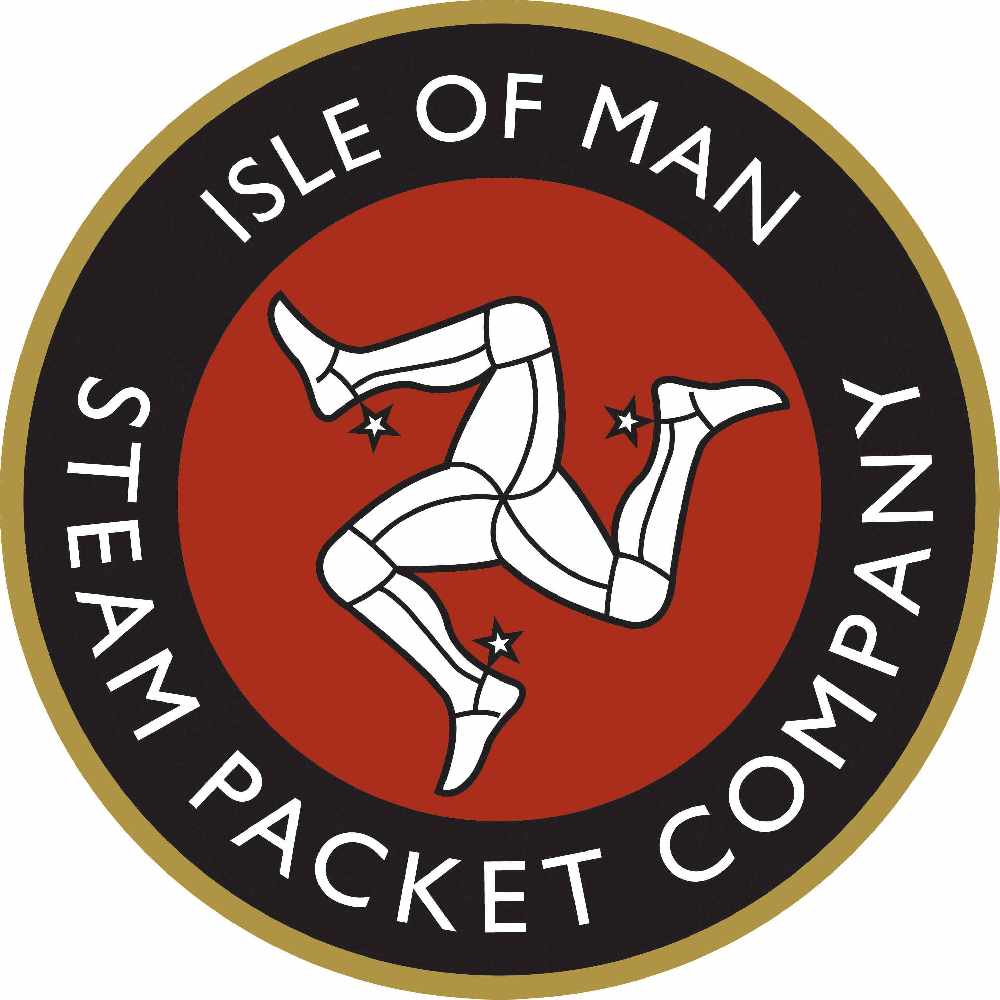 Sailings tonight and early tomorrow are the latest to be cancelled as Storm Dennis hits the Island.
Because of the ongoing poor weather the Steam Packet Company says tonight's 8.30pm service to Heysham and it's return at 2.15am on Sunday won't be going ahead.
It comes after voyages this morning and this afternoon were also axed due to the bad conditions.
Meanwhile, a decision on crossings on Sunday morning and afternoon will be made by 7am tomorrow morning.