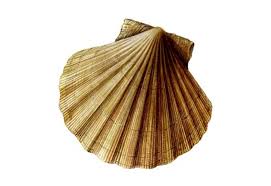 Queen scallop fishermen will be restricted by a limited catch for the second consecutive year, this year.
That's according to the Minister for Environment, Food and Agriculture.
Richard Ronan insists that holding the total allowable catch at 1,000 tonnes will help to address depleting stocks.
The department is operating on advice from the Queen Scallop Management Board - which comprises of scientists and representative stakeholders.
Mr Ronan says it was a difficult decision to make - as it will have a negative effect on the industry: