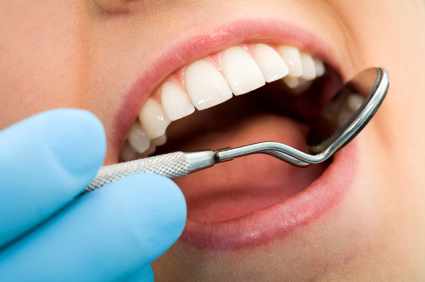 Serious questions need to be asked about the current lack of NHS dentists on the Island.
The Liberal Vannin Party wants the Health and Social Care Minister to play his part and stop the current dental health problem from becoming a crisis.
It says waiting lists and appointment backlogs are the biggest concern.
Member Maire Booth says the issue needs urgent attention: