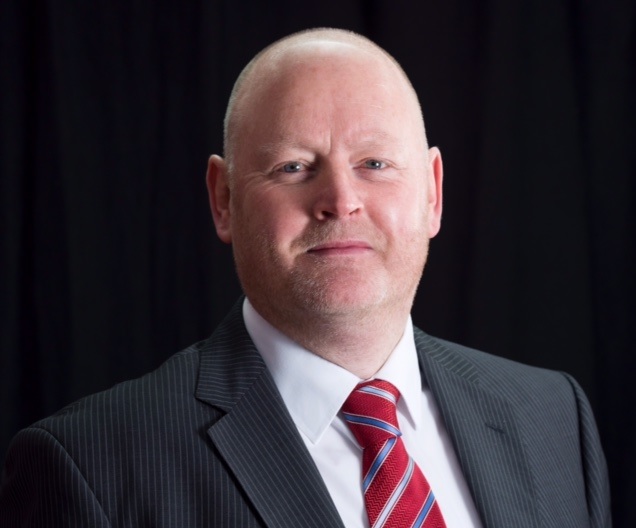 With a recent spike in homelessness on the Island, what provision is in place to offer shelter during the winter months?
That's the question posed by MHK for Onchan, Rob Callister to Minister for Health and Social Care Lawrie Hooper.
Mr Hooper conceded that due to a lack of provision the responsibility ultimately falls on his department as a last resort, and Manx Care can secure short term stays in hotels and bedsits.
The Onchan MHK says more needs to be done to tackle this growing problem - one which he believes is a fallout from Covid: