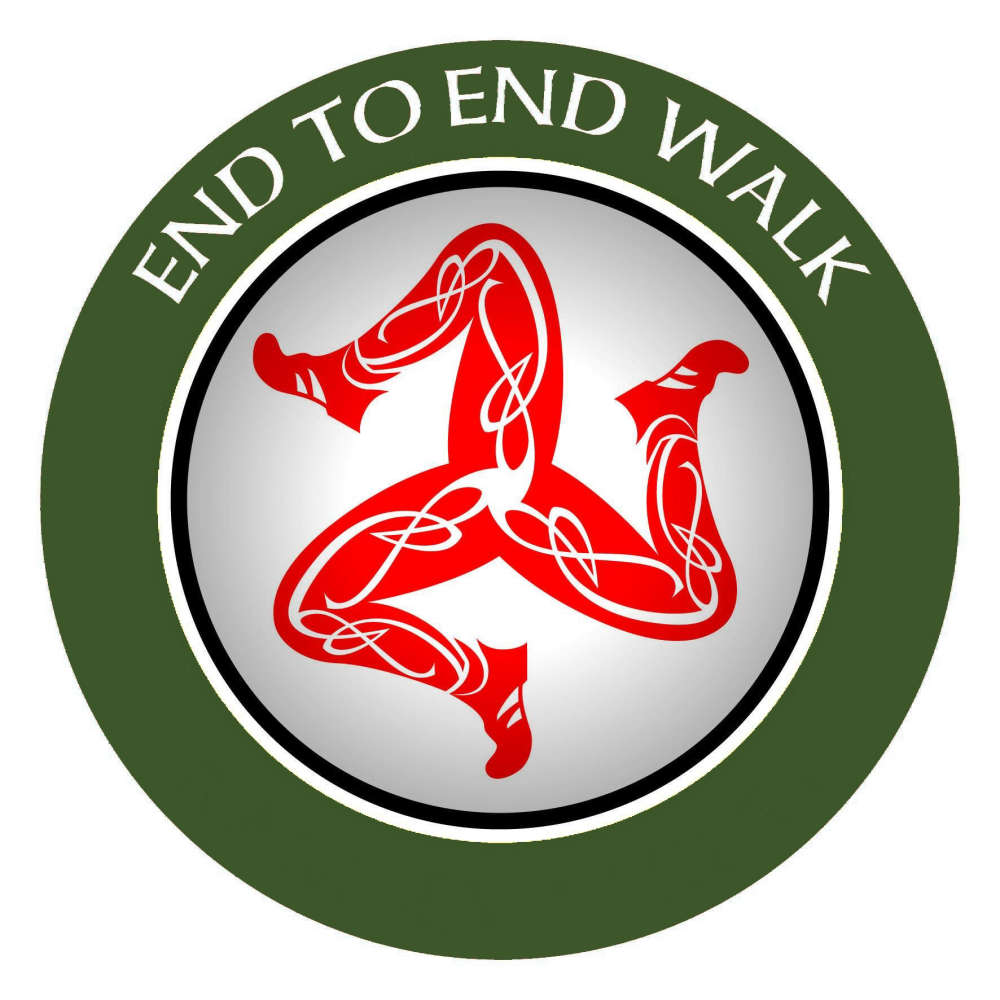 The End to End Walk this weekend is in need of more marshals. 
Organisers say they have over 60 already in place, but due to the event coinciding with the Festival of Motoring, they could do with more.
Those interested in helping would need to be in Kirk Michael from 10:30am-12:30pm this Sunday, and can contact Tony on 492545.
The event sees participants walk from the top of the Island to the bottom along the west coast.