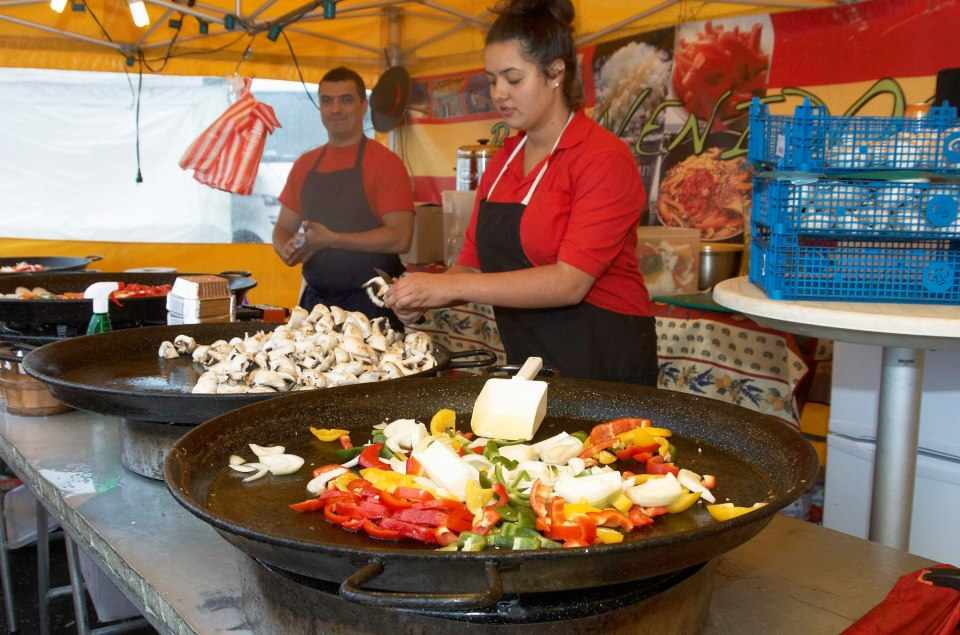 The Douglas Development Partnership says a new undercover artisan market will help to increase footfall in the town centre.
Markets showcasing Manx food and craft will be held at the Market Hall over the next three weekends.
They follow on from the success of last year's European market which was held in the main shopping streets at Christmas.
Development manager Chris Pycroft says it's important to ensure events are spread out:
(AUDIO ABOVE)