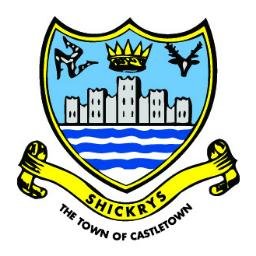 More parking spaces will be made available at Market Square in Castletown from this afternoon.
Commissioners in the local authority say they decision has been made after receiving feedback from traders and also because of poor weather being forecast over the next few days.
A reduced area of public space in the area will be kept in place.
Officials took to social media this afternoon to announce the move.