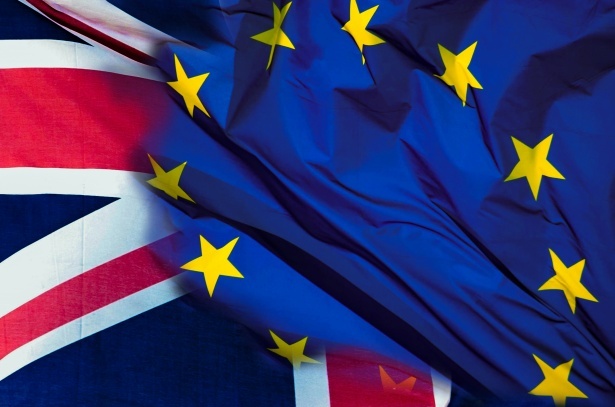 Residents and businesses are to be given more information on what could happen with Brexit.
The government says more details will be issued over the next two weeks about what to expect should the UK leave the EU on October 31.
Island officials released a guide to a possible no-deal Brexit for businesses back in February outlining information on numerous areas such as travel, healthcare and food in the event Britain leaves the bloc without an agreement.
Over in the UK, Prime Minister Boris Johnson has made the decision to suspend parliament whilst negotiations continue with Brussels.