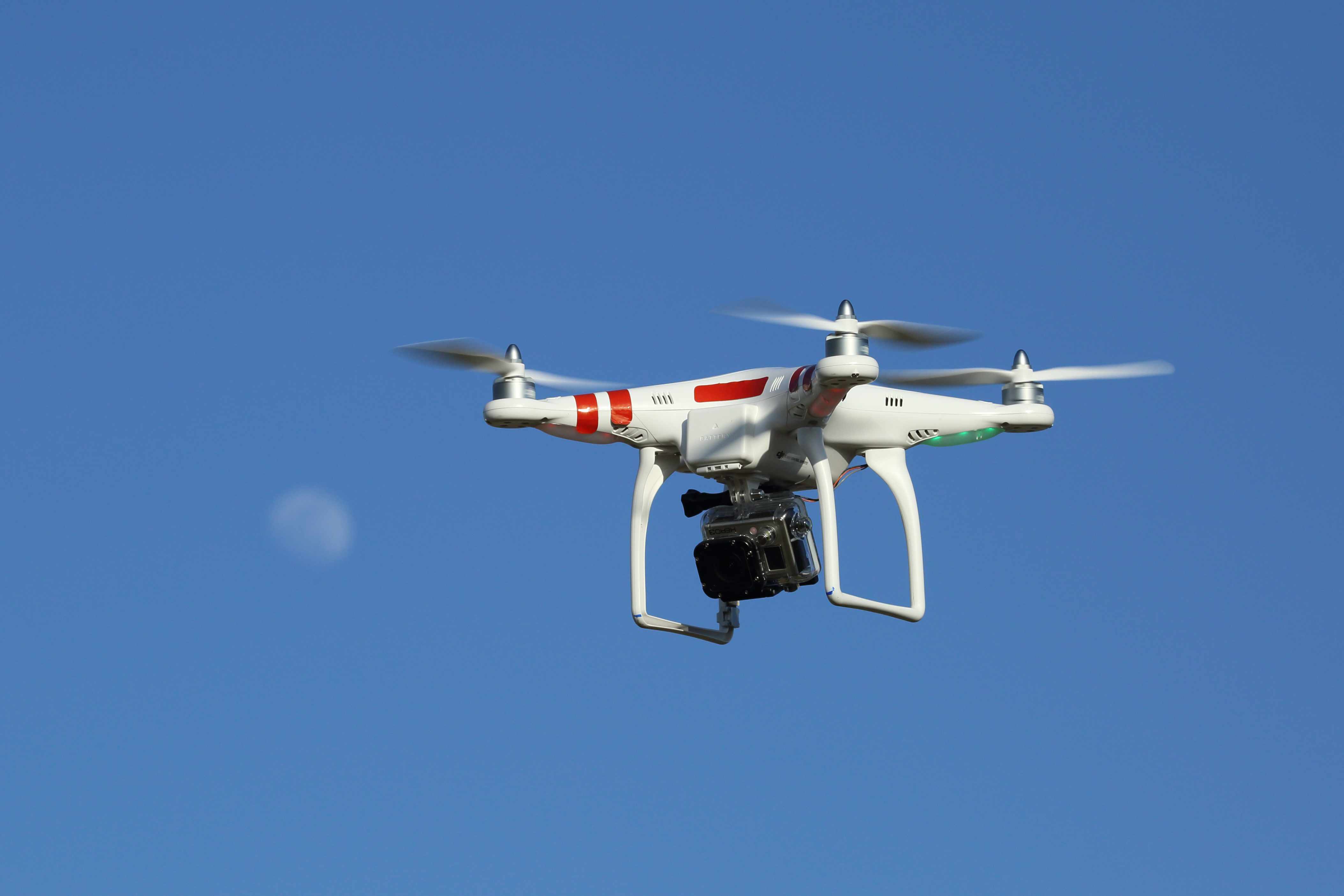 Drone owners on the Isle of Man could be facing more restrictions as the Civil Aviation Authority consults on new rules.
Under the suggestions, drones would be banned from flying at night, more than 400 feet high or 500 metres away from their owners.
It would also be illegal to fly a drone weighing more than four kilos without special permission.
You have until July 29 to submit your views through the government's website.