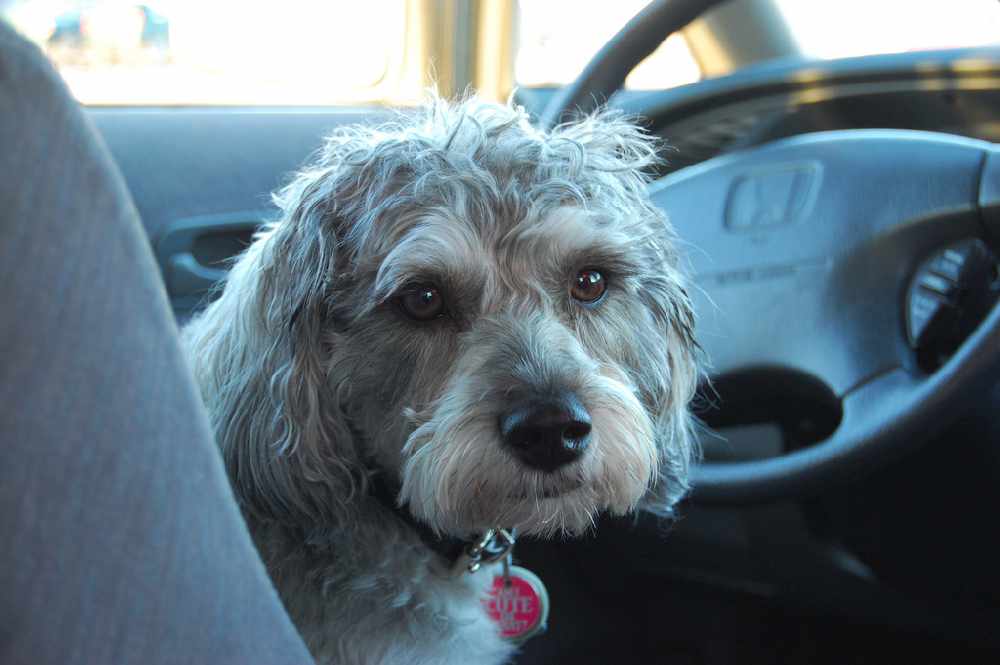 Will more dogs be able to travel with the Steam Packet?
In Tynwald today Arbory, Castletown and Malew MHK Jason Moorhouse asked the Enterprise Minister if his department had carried out specific research into visitors with their pooches.
In response, he confirmed there have been a number of initiatives aimed at encouraging visitors with their pets - for example lifting restrictions on allowing dogs into various restaurants across the Island.
He also said Visit Isle of Man is consulting with the Steam Packet on looking at increasing capacity for canines on its new boats in the future.